Braccialini 2020 Spring-Summer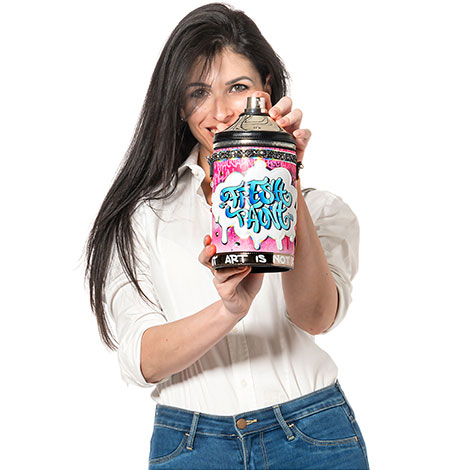 The new Braccialini Spring-Summer 2020 collection features over 40 product lines. Each line will find its mistress - for any mood and style. This season, Braccialini also presents the updated Temini collection, which has been in constant demand.
Alicia All-round Amelie Asia Audrey Britney Butterfly in Love Capsule Frog Carina Bag Cartoline Cold Weather Eclipse Eva Fashion Animals Gadget Gift box Grace Greetings Icons Ilary Jacquard Jasmine Jennifer Juliet Keira Lola Michelle Murales Oblo' Patch Penelope Pets Rock Scarlet Shape Shine Sofia Sporty Stickers Stripe Sylvie TEMI Temini Top Wear Tua Love Zoe

© Braccilaini 2020. All rights reserved.
---
BRACCIALINI SPRING-SUMMER 2020 COLLECTION